Computer science is a multifaceted discipline that encompasses a broad range of topics. At one end of the spectrum, computer science focuses on the theoretical capabilities of computers and on the properties of general problems and algorithms. At the other end of the spectrum, computer science deals with techniques for the design and construction of systems and application software that is utilized by all aspects of our society.
Computer science students not only design, implement, test and maintain individual software applications but also develop and manage larger systems that integrate a wide range of components. Students graduating from this program find themselves working in careers such as software analysts, database designers, software engineers, systems managers, and programmer analysts.
CS Featured News Story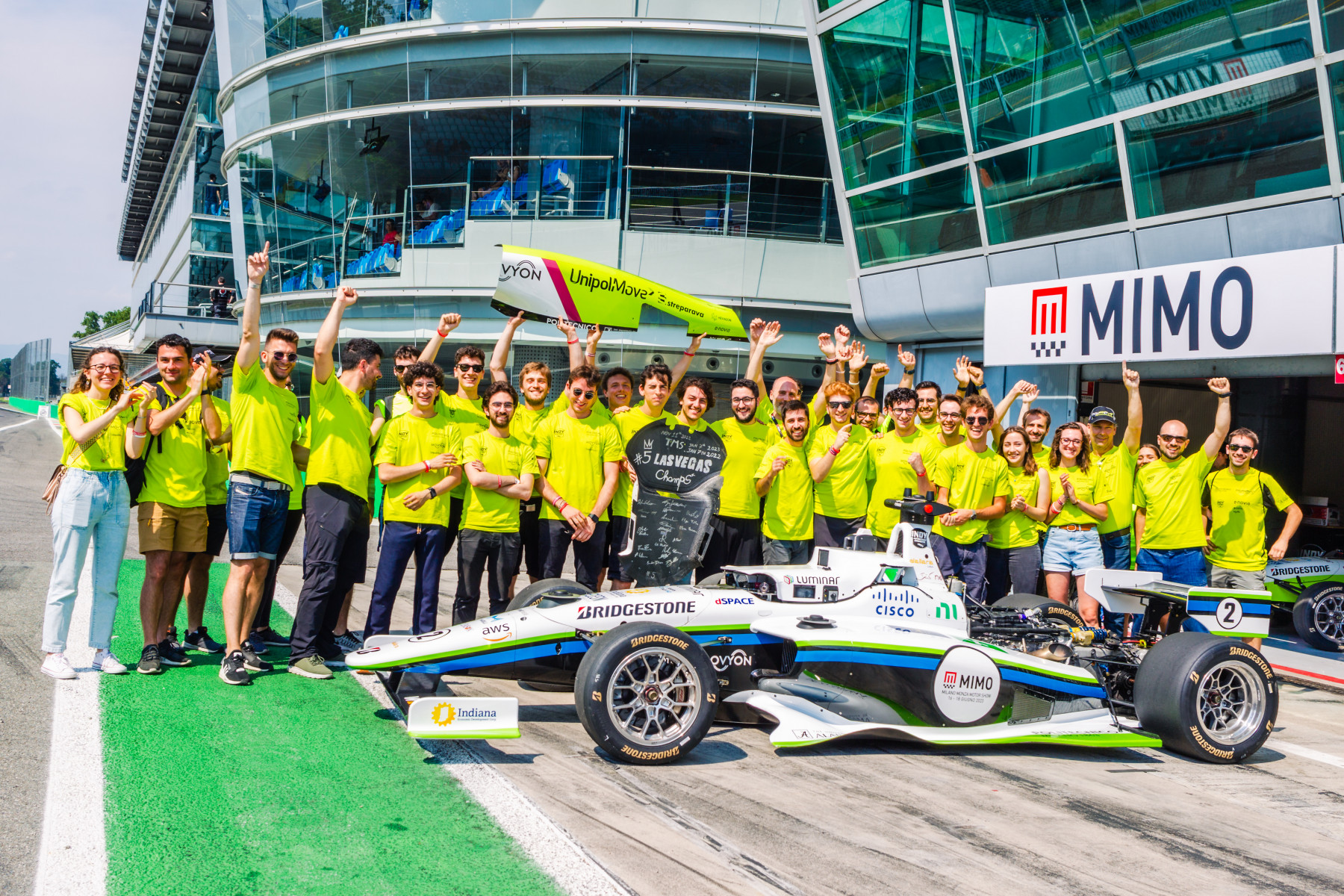 Milan, ITALY, June 20, 2023 – The Indy Autonomous Challenge (IAC) today announced that team PoliMOVE won the first-ever autonomous driving road course time trial competition, held at the Monza "Temple of Speed." The historic feat took place as part of the Milan Monza Motor Show (MIMO), which ran from June 16-18, 2023, at the Autodromo Nazionale Monza.