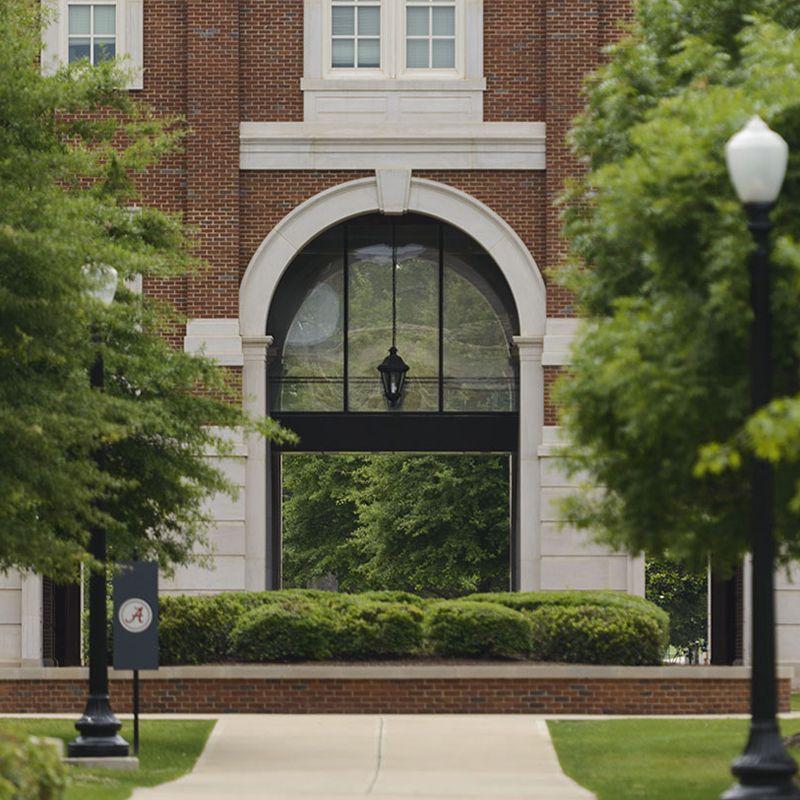 The Department of Computer Science has been in existence for more than 30 years. The Bachelor of Science degree was approved on June 2, 1978, and the first degree awarded in August 1981. The Master of Science degree was approved on April 17, 1976, and the first degree awarded in 1978. The doctorate was formally established on Aug. 30, 1991.
The department has grown significantly from its initial size of seven faculty members and one program assistant. We presently have 15 tenured/tenure-track research faculty members and nine instructors. The department currently enrolls about 700 undergraduate and 70 doctoral and master's students. We also teach more than 10,000 students in our computer technology applications courses. The department is funded by agencies such as the National Science Foundation, Google, departments of education and commerce, various defense agencies, multiple state agencies and other sponsors.
Our research focus areas include cyber security, software engineering, big data analytics, distributed autonomy and human-computer interaction, networking and its applications, and computer science education.